Once you know what pictures you should be adding, here's how to add them:
On the app
Go to Settings -> Edit Profile -> Photos

Click on the plus at the top right and then select either a photo from your gallery, or take a new one to upload.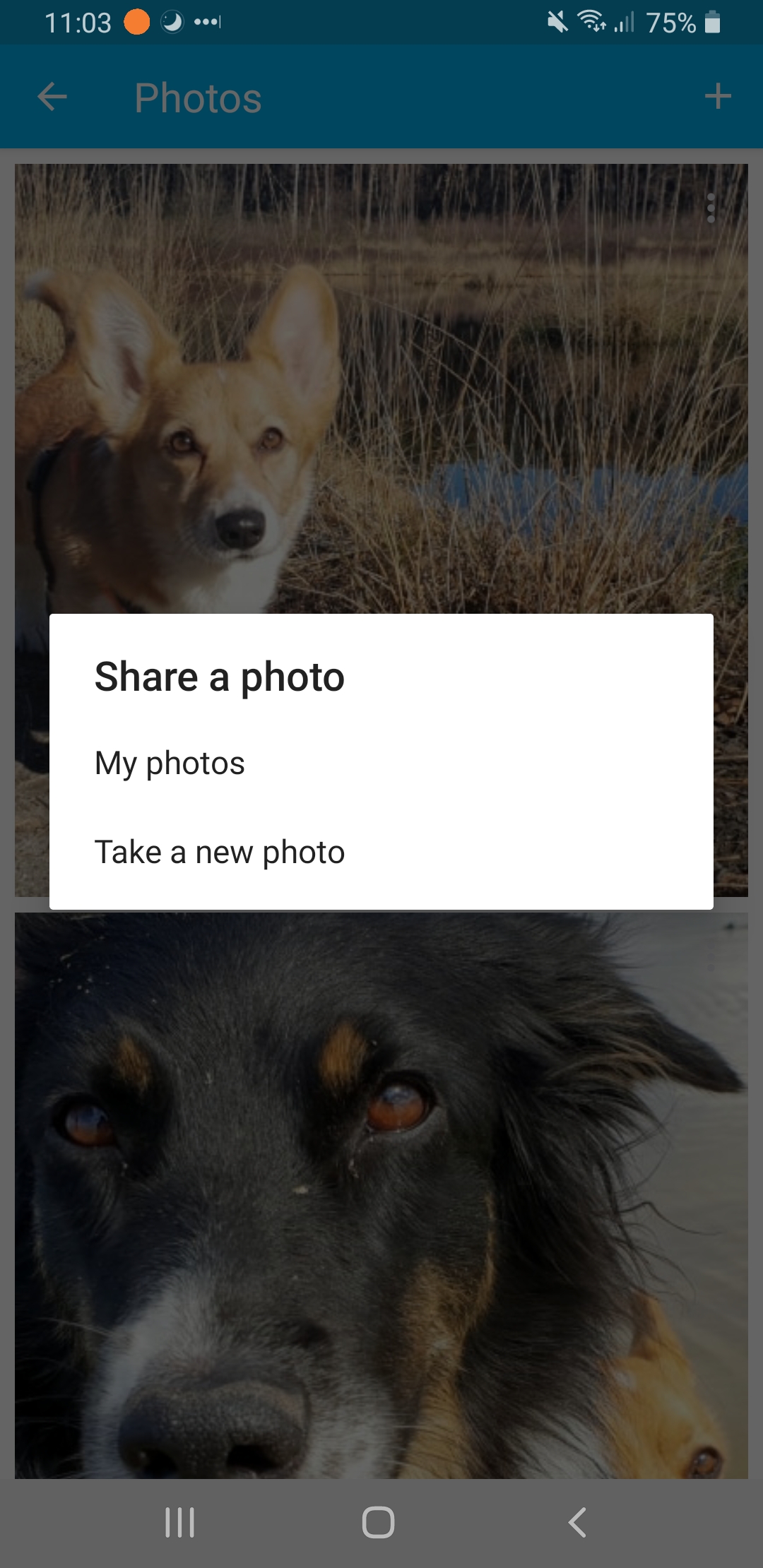 You may need to give your app permission to access the storage and/or the camera first.
The above screenshots were taken on an Android phone, but the procedure is the same on iOS.
You cannot change the order of the pictures on the app at present, but you can do so on the website - see below.
On the website
Please log in on the website - you can do so on your smartphone, a tablet or a computer. On a smartphone or tablet, you will find the menu at the top left, on a computer at the top right.
In order to find your gallery, please select Profile -> Description (on mobile) or Profile -> Listing (on desktop), or use this direct link.
Now scroll down until you see the following, and click to add a picture, which you can select from your device and upload it.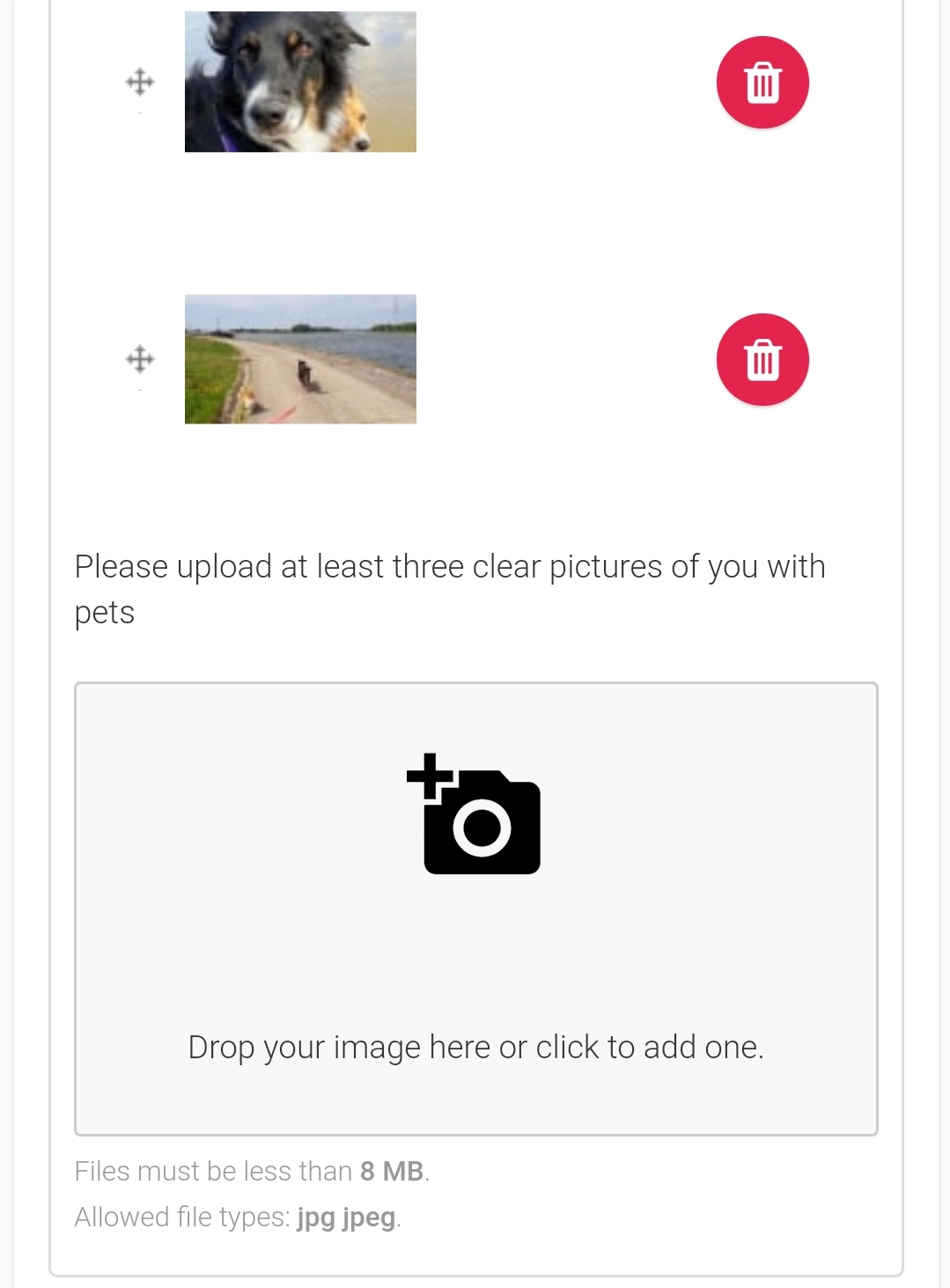 You can reorder pictures by clicking on the cross to the left of them, holding it down and dragging it up or down.